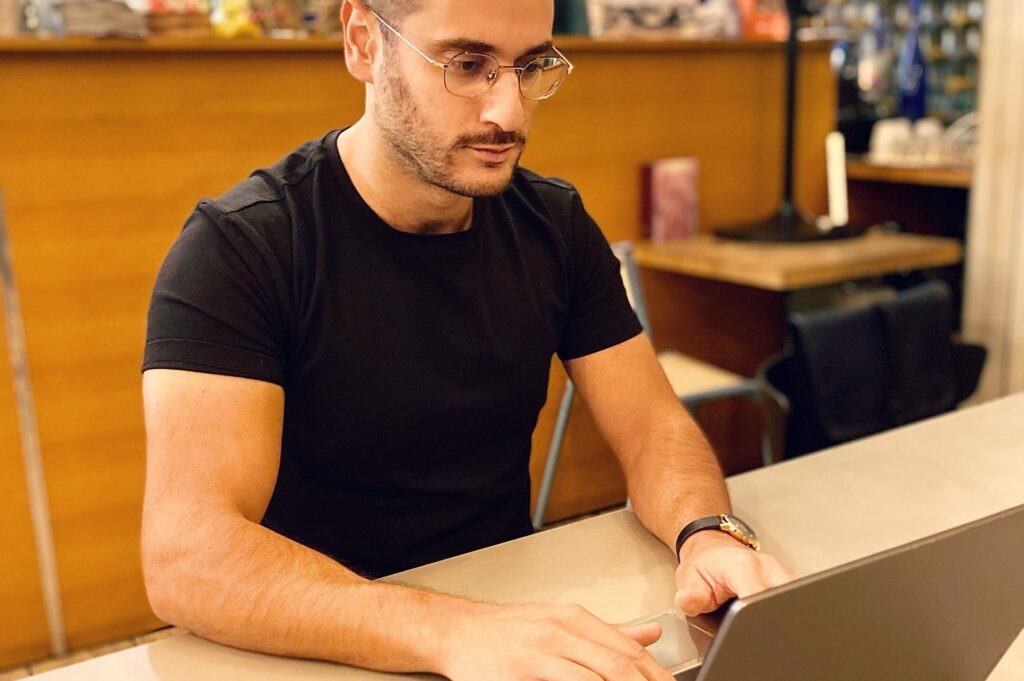 Specialist in connected watches, Withings offers a complete range of hybrid smartwatches, designed to meet all requirements. Equipped with the latest tracking technology, Withings watches are real trackers compatible with all physical activities.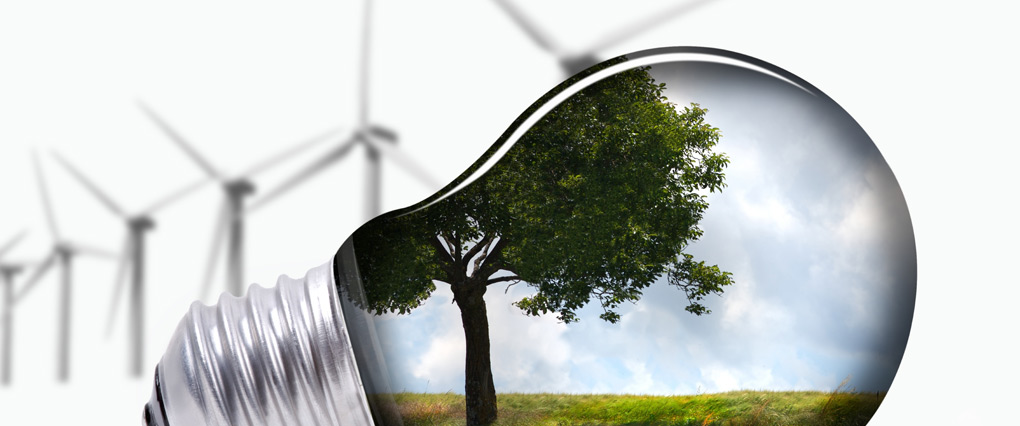 Several solutions are available to you for set up a multilingual site. One of the most popular alternatives at the moment is called Weglot, a solution that I invite you to discover in a few lines, and for which I have opted for most of my new websites under WordPress.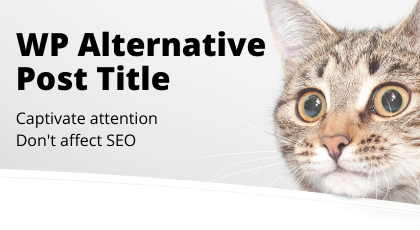 Hello everyone! Here I share with you my latest WordPress plugin, entitled WP Alternative Post Title.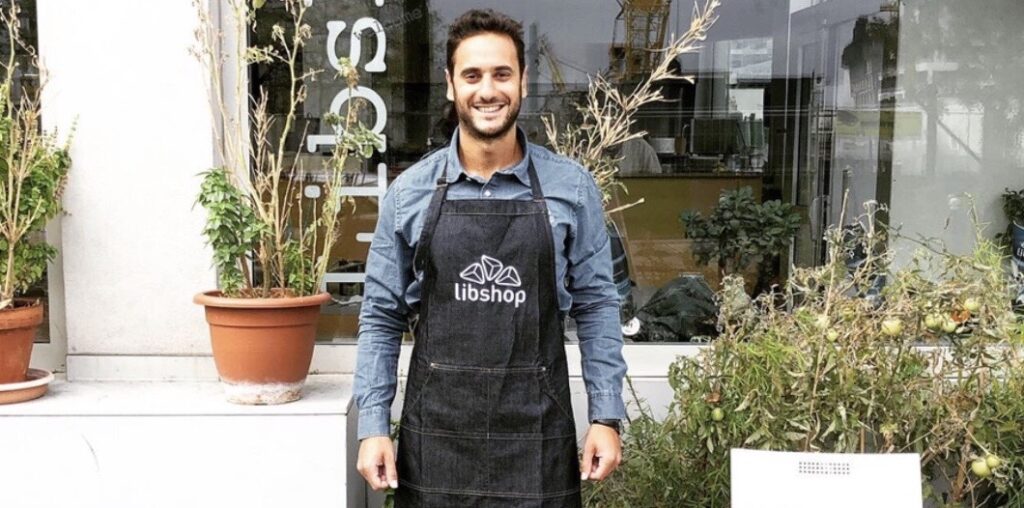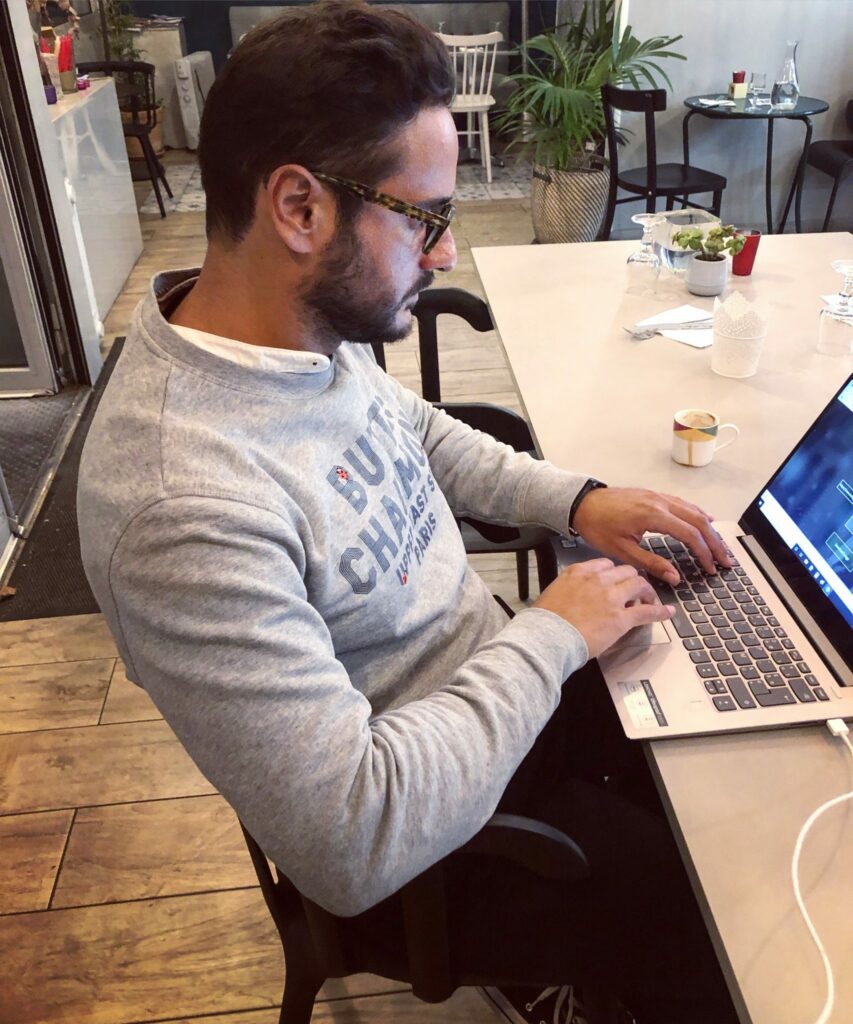 Hello everyone, dear restaurateur friends!